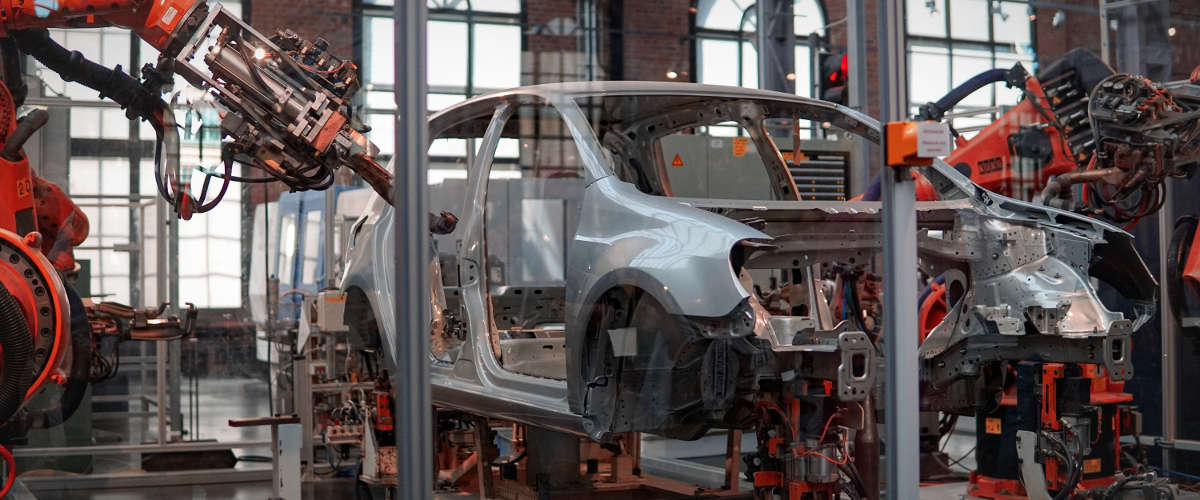 Process and Assembly Line Labeling
From automotive to aviation and defense, SafetyPro industrial label printers are used around the globe for process and assembly line labeling. Create quick and custom vinyl labels using sequenced numbers and letters, or database-linked content, as-needed and just-in-time. SafetyPro makes it easy and efficient.
Whether you need labels for a manual production line, or stickers for the end product, SafetyPro can help get the job done. Create instant custom vinyl labels where and when you need them. Software is included, or print from your existing software; the SafetyPro ships with a standard Windows printer driver, for maximum flexibility.
SafetyPro Industrial Labeling Systems
More Links