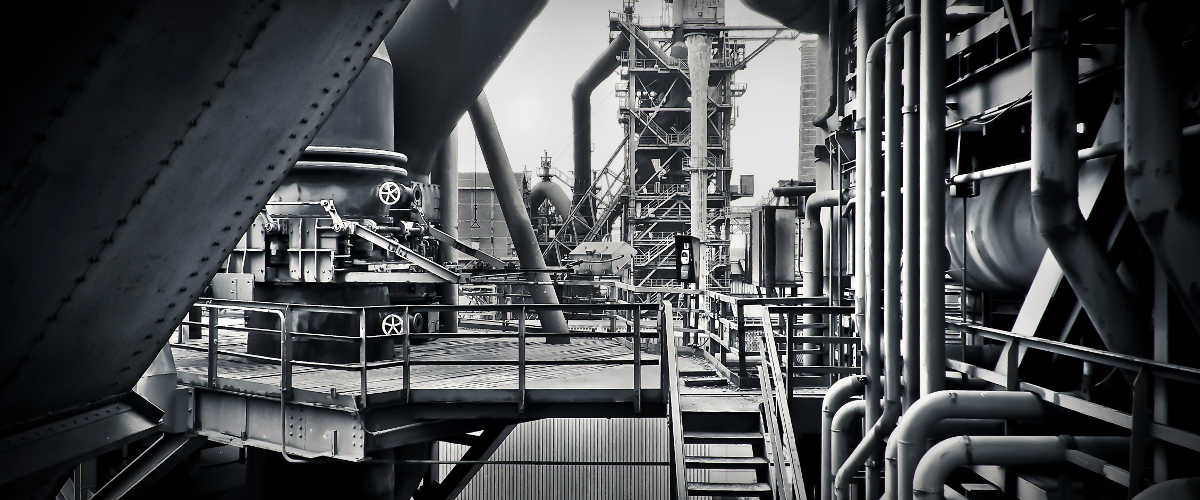 A Pipe Without a Label is a Problem Waiting to Happen
It all seems to clear, as piping is being installed, and master plans are being executed. Everything is in the right place, everything is flowing and working properly. If there is an issue, reference the master plan, and there is no need to label. But when problems arise, when plans are filed away, when new employees are placed in charge, things change, and clarity is lost.
An effective and well considered pipe labeling strategy acknowledges the realities of running a complex system. When pipe systems are constructed, proper labeling ensures that all those who will work with those pipes will be equipped with the knowledge they need to operate safely and effectively. Pipe directional labels ensure a crystal clear understanding, and serve as tools for avoiding errors.
SafetyPro understands the value of pipe labeling. We offer equipment and supplies that make the creation and application of pipe labels quick and simple. Our premium vinyl tapes hold up for years in harsh environments, making your pipe labeling investment more sound and cost-effective.
Don't let your pipe labeling go unfinished; maximize your operational safety through an effective pipe labeling strategy with SafetyPro starting today.
Pipe Labeling Supplies
Pipe Labeling Kits
Pipe Label Applicator
More Links