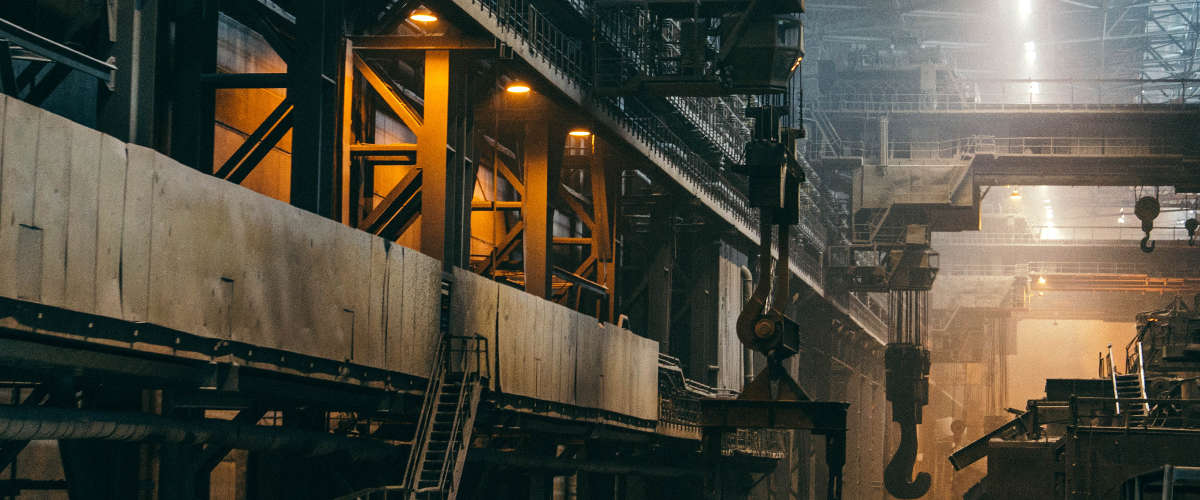 How do you label miles of pipes?
A large facility may have miles of pipes carrying everything from air to the most hazardous chemicals. How do you tackle an enormous pipe labeling project? The solution is simple: custom, on-demand pipe labels by SafetyPro.
The SafetyPro vinyl label printer lets you create the pipe label you need, when you need it. Tackle the smallest or the largest job by creating labels instantly, rather than waiting for catalog labels to ship. When new pipes go in, or old labels need replacing, the SafetyPro can help you create the pipe labels you need right away.
To make things even simpler, we've released our Easy Label Applicator, ideally suited for applying pipe labels on difficult to reach pipes. In seconds, you can apply a vinyl pipe label to a pipe that would normally require a ladder. You'll save hours during the course of your pipe labeling project.
Pipe Labeling Supplies
More Links