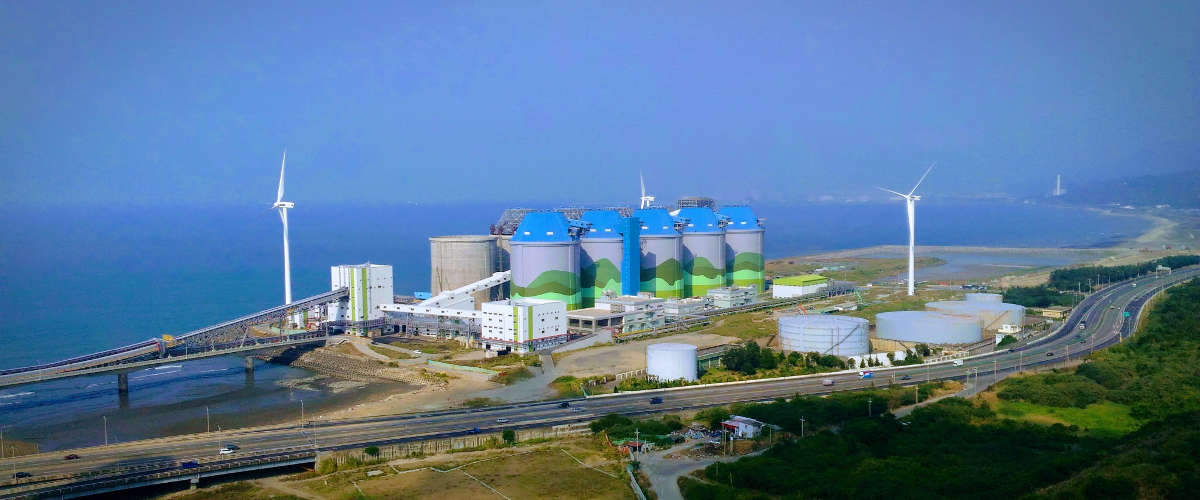 Trusted in the Energy Industry
The energy industry has strict regulatory requirements and oversight. The goal is to have power generation that is clean, efficient, and safe. A large component of an effective plant is a solid visual communication plan, for safety and information labeling.
SafetyPro by Industrial Safety Solutions is highly trusted in the energy industry, as a leader in vinyl safety label equipment and supplies. For plant labeling that involves pipe marking, arc flash hazard identification, and GHS or RTK chemical labeling, we are the top choice.
Find out more about what SafetyPro can do for your plant by browsing our selection of products and packages today.
Browse SafetyPro Supplies
Browse Package Deals
More Links